Instructional Design Services
(336) 285-4499
Instructional Technology Training and Development (ITTD) offers experienced experts who actively support traditional and online instruction and technologies for new and experienced faculty. Through workshops, learning communities, consultations with groups and individuals, our dedicated team works with full and part-time faculty to enhance technical skills, introduce online teaching strategies, and leverage the best instructional technologies to enhance traditional and online learning. 
Instructional Design Services Engage faculty in the effective implementation of teaching and learning technologies through the use of evidence-based practices to increase student success. 
Our services include, but are not limited to Assisting faculty: 
in using Blackboard to enhance class instruction by providing monthly workshops.

with the design, development, and delivery of traditional and online courses.

in converting traditional courses and instructional materials for online delivery.

in applying Quality Matters Standards to align course content for traditional and online instruction.

in Integrating instructional technology tools to personalize learning that is collaborate and supports transformational teaching and learning experiences.
Our experienced instructional designers are available from 8:00 a.m. to 5:00 pm Monday-Friday year-round to assist with course planning and development. Appointments and walk-in services are offered in the Faculty Resource Center, located in Bluford Library (ground level). Online assistance is also available.
Request instructional design services by contacting:
David Whitehead (dfwhitehead@ncat.edu/285-4488)
Danielle Crosby (dacrosby@ncat.edu/285-2815)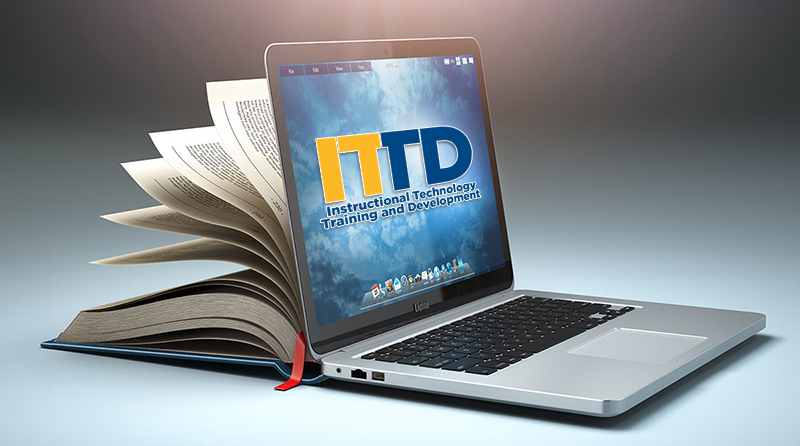 Blackboard Ally
Ally is a tool in Blackboard that scans your content to determine how accessible it is for students using a screen reader. Ally also provides instructions on how to improve the accessibility of your course materials.

Learn more about Ally in this brief Overview for Instructors video (1:28).
Viewing the Accessibility Score
After you upload a file like a Word document, PDF, PowerPoint, or image into Blackboard, an Accessibility Score Indicator will appear beside the file. These indicators are only visible to the instructor.
A red indicator means the file is not accessible.


An orange indicator means the file is somewhat accessible, but could still be improved.


A light green indicator means the file is mostly accessible, but could benefit from some minor improvements.


A dark green indicator means the file is very accessible.
Improving the Accessibility Score
To learn about the accessibility issues and how to improve them, simply click on Accessibility Score Indicator. Ally will provide an explanation of the issue and instructions for remediating the document. Once you have made the improvements, you can upload the new document for Ally to re-scan.
Alternative Formats for Student Download
Ally can also generate alternative formats for many file types. These may include HTML, electronic braille, audio, and others. These alternative formats are not a substitute for making the recommended accessibility improvements, but can provide students more options. Students can view the menu of alternative formats and download their preferred format by clicking on the Alternative Formats icon.
Ally Access
Ally can be enabled upon instructors request by contacting ITTD at (336) 285-4499.
Accessibility and Online Course Development Guide
This guide will help you meet ADA compliance and Quality Matters standards for accessible Word documents, PDFs, PowerPoint Presentations, and videos.
Resource Type

Accessibility Tips

Word and PowerPoint

 

 

 

 

1.Open your file in Word or PowerPoint.

2.Click the "Review" tab.

3.Click "Check Accessibility."

4.Make any necessary changes.

Learn More

Video: The Accessibility Checker

Create Accessible Word Documents

Create Accessible PowerPoint Presentations

PDF Documents

 

If you can access the original source document in Word or PowerPoint, it is easiest to fix accessibility issues there, then save as a new PDF. 

Existing PDFs may require more work. Accessible PDFs must be properly tagged and have searchable text (not a scan). Use the resources below to get started and consult with your ID regarding additional assistance in making your PDFs accessible.

Learn More

Video: Using Adobe's "Make Accessible" Wizard

Videos

 

Videos should be closed-captioned and accompanied by a transcript.

To check for captions, click the "CC" icon, usually near               the bottom right of the video.
View the entire video to ensure captions are accurate.