Mobile Apps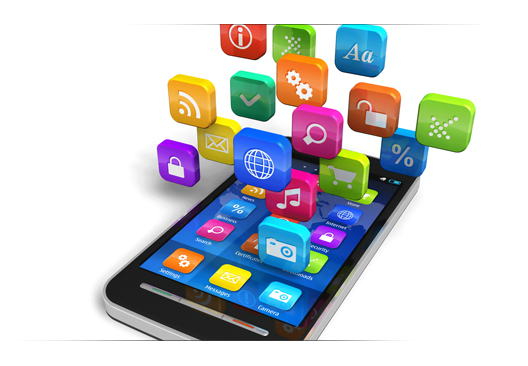 Blackboard Student App
The Blackboard Student App helps students stay informed, up-to-date and connected with Blackboard courses. With the Blackboard app, students can quickly view course content and course updates. Students can also submit assignments, view grades, and more.
Blackboard Instructor App
Blackboard Instructor is a mobile app that allows instructors to view course content, modify settings, grade assignments, connect with students in discussions, and launch Collaborate Ultra sessions.
NCATConnect
NCATConnect provides users with on-demand access to NCAT news, campus-related events, sports news and scores, Blackboard, and much more in a mobile-friendly format. The app can be downloaded for free at the iTunes Store (Apple devices) and Google Play (Android devices). NCATConnect is available to the entire "Aggie" family – students, faculty/staff, alumni, prospective students, parents, friends, and fans. Stay connected wherever you go!
 
LinkedIn Learning
Grow your skills with LinkedIn Learning! Access 16,000+ courses in business, technology, and creative design. Get the skills you need to succeed by watching bite-sized video courses anytime, anywhere. Login using your NCAT email address (students – use @ncat.edu rather than @aggies.ncat.edu). Use your OneID/Blackboard password.